Our Story
Our company started because of the love for our daughter, "Jazzy." Born in October of 2018, she opened our eyes to a world of dangers facing little babies and toddlers. It wasn't until Jazzy grew independently mobile that we were suddenly terrified!

During play time, We repurposed a set of my Jiu Jitsu mats. But as Jazzy got the hang of crawling, she started making her way off of the mats and onto the hard floor. My wife quickly looked online for a play pen to keep Jazzy in a safe zone. From that point forward, a ball pit, blocks, and bounce toys followed — leading us to inadvertently create our very own soft play set up. Dedicated to providing a safe place where our daughter would be able to play, grow, and explore, we had peace of mind knowing she would not get hurt with any item in her soft play set up.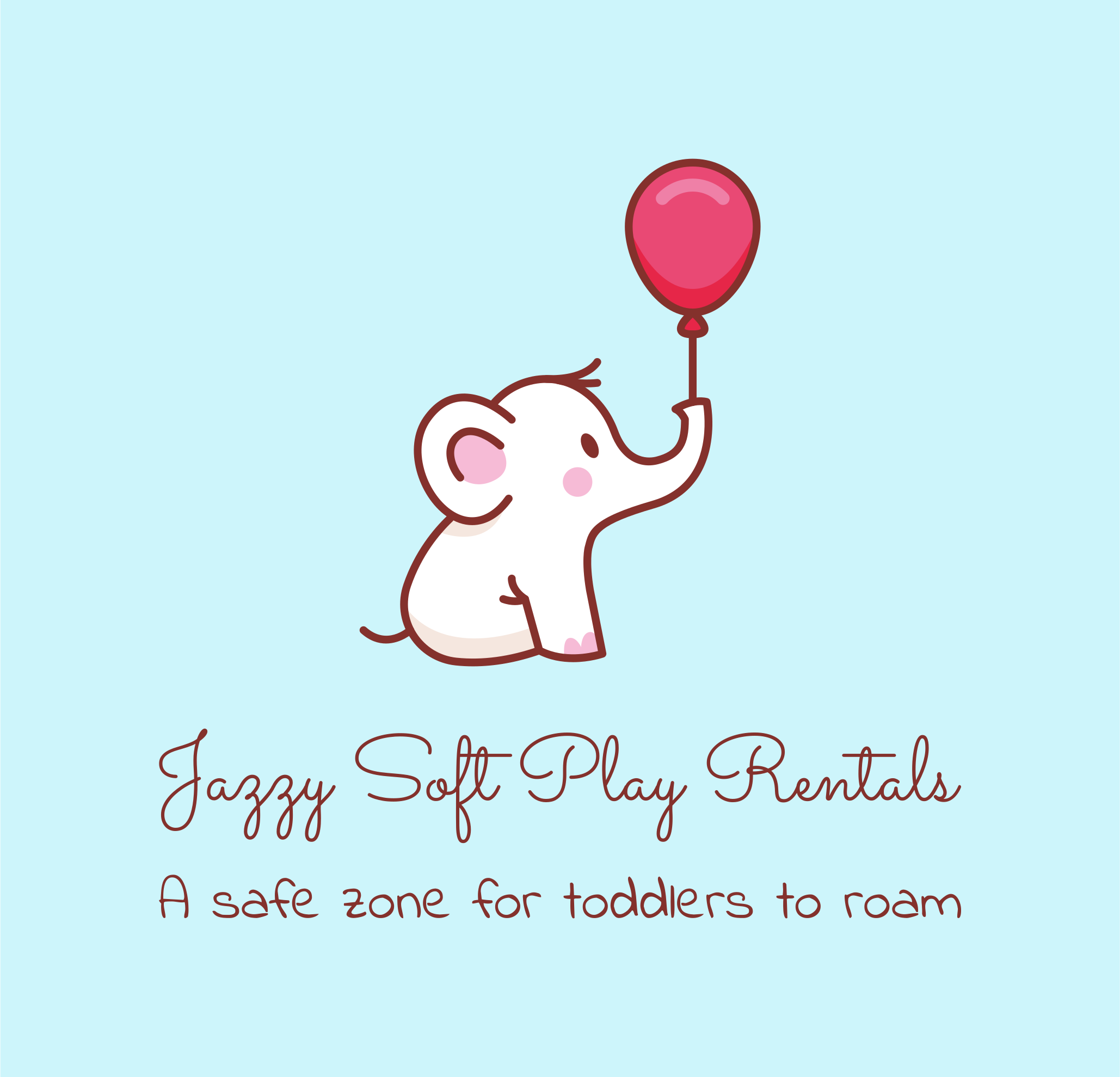 The turning point came when we attended a toddlers birthday party. Like the majority of kids' parties, they only had a large commercial bounce house where only the bigger kids were having fun. Our daughter was still a toddler and we wished they had a smaller bounce house for the little ones.

My wife turned to me and said, "Add a bounce house to Jazzy's soft play set up and you have yourself a product all parents will want." That was the birth of Jazzy Soft Play Rentals: "A safe zone for toddlers to roam!"


Our Team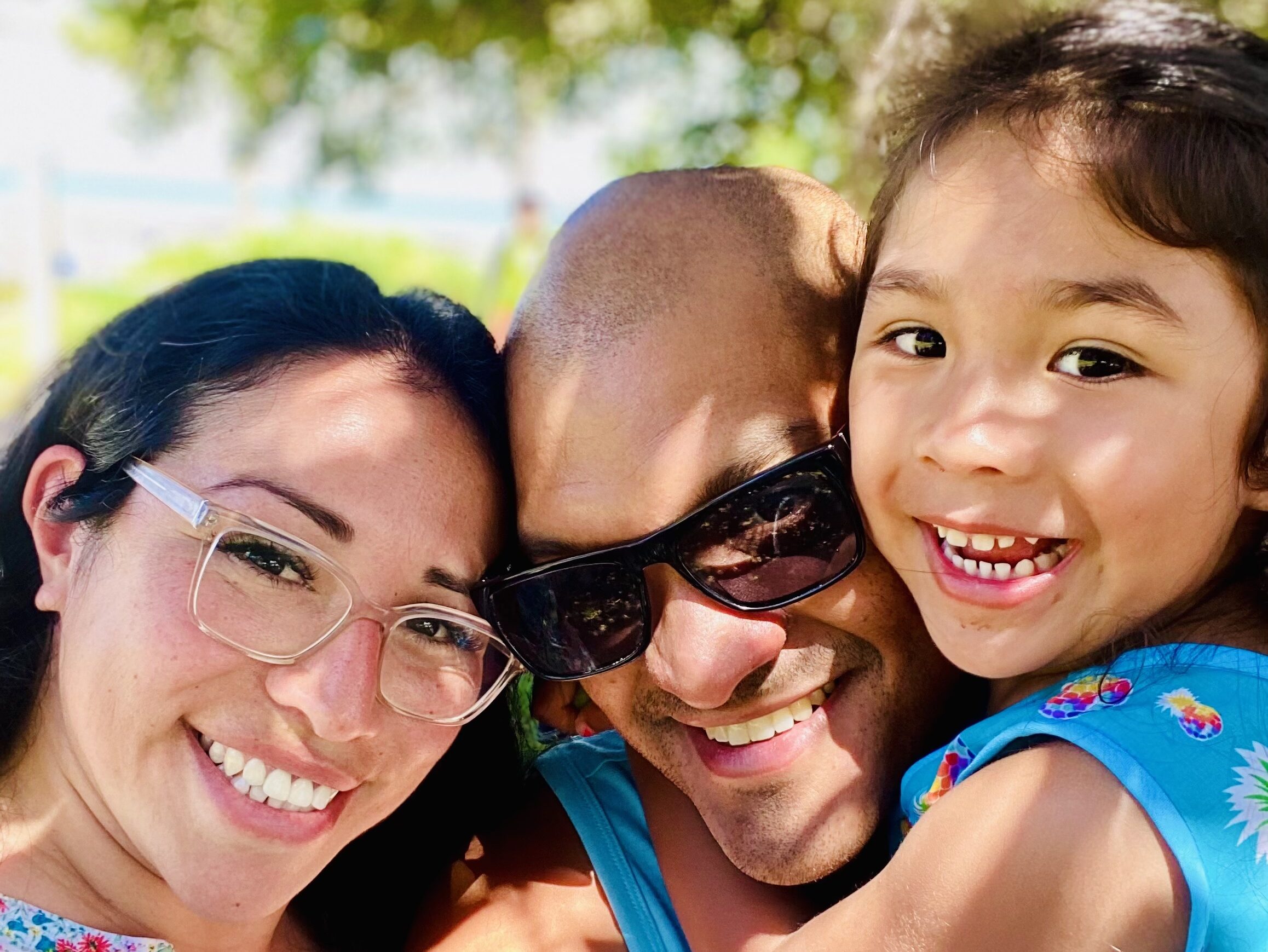 We are a small, family-owned business based in Los Angeles, CA, made up of (left to right) Griselda, David, and Jazzy! We currently provide services for Los Angeles and Orange County, where we strive to provide young children with a clean, safe, and dedicated area to play, explore, and have fun — no matter the occasion. When it comes to your children, we understand that safety comes first, and you can always count on us to make that our top priority.


Our Mission
Our mission at Jazzy SoftPlay Rentals is to provide an engaging and safe environment for toddlers and kids to have a unique and magical play experience. We believe the benefits of free play are best accomplished by enhancing the play environment and allowing children and toddlers a safe place to roam.